What is Pacifyr
Pacifyr is a confidential, non-judgemental, and stigma free counseling service provided by certified counselors. Our mobile app "Pacifyr" enables a Supportive, convenient and affordable online wellness and emotional counselling.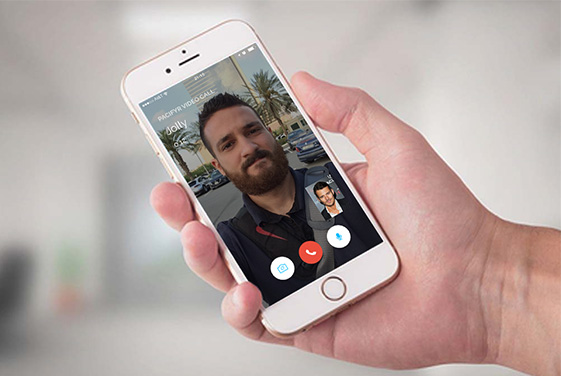 Why Pacifyr
Pacifyr services are effective, affordable confidential and non-judgmental.
Counselors and Wellness experts listen, educate and pacify employees, with the tools they need, to help cope with their various emotional challenges and general wellness needs.
Experienced therapists provide mental health counseling through our mobile app to help employees and members who struggle with depression, stress, addiction and other life challenges.
Employers, and organizations can avail Pacifyr EAP through our mobile app. Employees or members affected by emotional imbalance and wellness needs can use Pacifyr's revolutionary mobile app to connect with experienced pacifyrs through chat, call or video sessions.
This helps Employees or members to overcome their challenges, reduce stress, enhance productivity, increase efficiency at work and be happy and healthy.